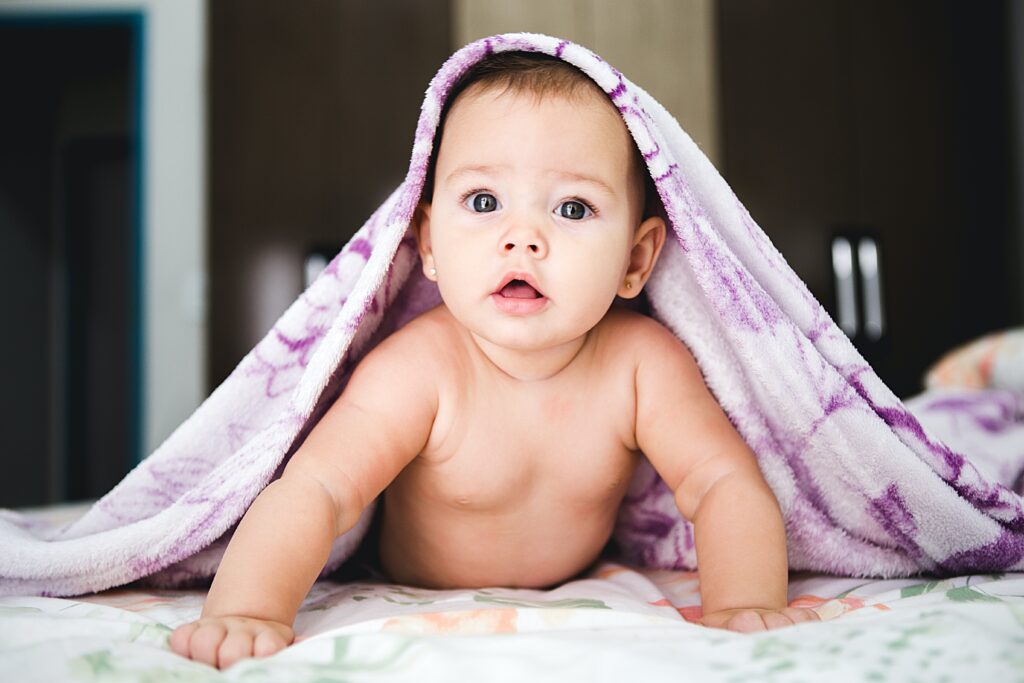 Revolutionizing the pediatric assisted feeding space.
Our team is developing a novel pediatric feeding tube that reduces tube displacement.
Pediafeed is committed to helping children lead happier, healthier lives.
Pediafeed first came together in Spring 2019 as a group of Johns Hopkins biomedical engineering undergraduate students with different backgrounds, expertise, and interests – all eager to explore the field of medical device design.
We spent our first months on countless hours of research into the most compelling, unaddressed clinical needs. It was when we were approached by Dr. Karun Sharma, head of Pediatric Interventional Radiology at Children's National Medical Center, that we learned about the glaring gap in current methods of pediatric feeding assistance. We recognized its urgency: adequate feeding is vital to the first years of life, the most critical period of growth. Thus, we resolved to tackle this need, and Pediafeed was born.